Range Rover Evoque: manuals and service guides
Owners manuals, workshop and repair manuals, electric wire diagrams and more...

The Land Rover Range Rover Evoque (commonly known as the Range Rover Evoque) is a series of subcompact luxury crossover SUVs produced by the British manufacturer Jaguar Land Rover, a subsidiary of Tata Motors, under their Land Rover marque. The all-new Land Rover Range Rover Evoque takes its inspiration directly from the LRX concept car, which drew worldwide acclaim for its exciting new interpretation of classic Range Rover design cues. Smart design in conjunction with meticulous engineering allowed the spirit of the LRX concept to be turned into reality without compromising the core Range Rover values of interior luxury, refined performance and all-terrain capability.

A Range Rover with an altogether different spirit. The most exciting vehicle in a generation. Bold and sophisticated in design. With clever technology that's innovative, relevant and always intuitive to use. Nothing else looks like it, feels like it, or drives like it. In fact, Range Rover Evoque is a quantum leap in the evolution of Range Rover. Design that is inspired by the vibrancy and energy that defines the greatest cities on earth. A spirit that belongs to a new generation. Bold and uncompromising. Unique. Original. With an attitude that's got whatever it takes. The future transformed into stunning reality.
Owners Manual for first generation (L538) Range Rover Evoque, subcompact luxury crossover SUV produced in 2011–2018 years by Land Rover. The information contained in this handbook covers all vehicle derivatives and optional equipment, some of which may not be fitted to your vehicle. Due to printing cycles, this handbook may include descriptions of options before they become generally available.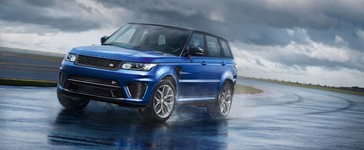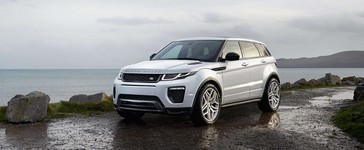 Service Manual for first generation (L538) Range Rover Evoque. Land Rover engineers have developed the Range Rover Evoque to provide customers with a polished driving experience that combines dynamic and sporty handling with responsive, effortless performance and refinement. The Evoque benefits from the same comprehensive selection of the latest technologies as the larger Range Rovers, in terms of controls, connectivity, comfort and convenience for all occupants.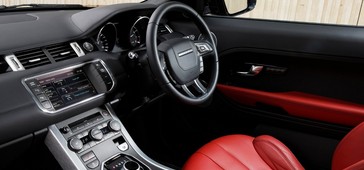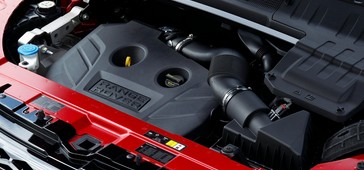 © 2011-2023 Copyright www.rrevoque.org