Land Rover Range Rover Evoque L538 (2011–2018) Service Manual
Service Manual for first generation (L538) Range Rover Evoque. Land Rover engineers have developed the Range Rover Evoque to provide customers with a polished driving experience that combines dynamic and sporty handling with responsive, effortless performance and refinement. The Evoque benefits from the same comprehensive selection of the latest technologies as the larger Range Rovers, in terms of controls, connectivity, comfort and convenience for all occupants.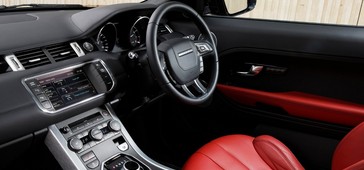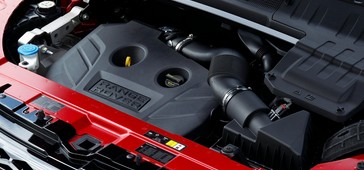 SEE MORE:
Headlamp Control Module B (HCMB) CAUTION: Diagnosis by substitution from a donor vehicle is NOT acceptable. Substitution of control modules does not guarantee confirmation of a fault and may also cause additional faults in the vehicle being checked and/or the donor vehicle. NOTES: If
Removal NOTE: Removal steps in this procedure may contain installation details. 1. Disconnect the battery ground cable. Refer to: Specifications (414-01 Battery, Mounting and Cables, Specifications). 2. Refer to: Glove Compartment (501-12 Instrument Panel and Console, Removal and Installation). 3.